Sierra Peaks Animal Rehabilitation
"Until one has loved an animal, a part of one's soul remains unawakened."
About Us
Pet Therapy
Pet therapy is an extremely important aspect of treatment in veterinary medicine to ensure the best care and greatest possible outcome, especially for musculoskeletal and neurological conditions.
Services: What We Do
Canine Rehabilitation for Dogs




Manual Therapy (Joint Mobilization)

Neuromuscular Electrical Stimulation (NMES)

Transcutaneous Electrical Neuromuscular Stimulation (TENS)


Therapeutic Exercise & Activity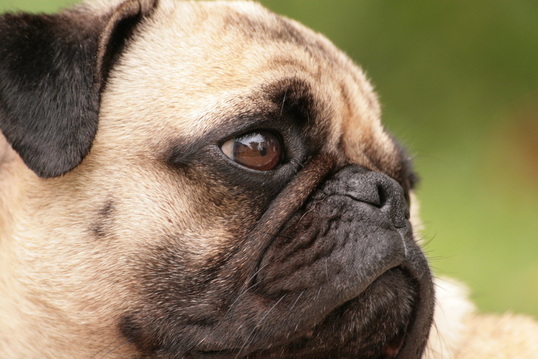 In February 2009, our six-year-old pug Sierra Mist was diagnosed with an FCE, Fibro-Cartilaginous Emboli. With FCE a small amount of intervertebral disk material from between the bones of the spine (vertebrae) detaches spontaneously and lodges in a nearby blood vessel. This blocks the blood supply to a section of spinal cord and the associated nerves. The resulting inflammation and nerve damage leads to weakness, in coordination or, often sudden paralysis. Sierra's right hind leg was acutely paralyzed and she was dragging her hind leg. Sierra was unable to move her right hind leg by herself and had difficulty maintaining her balance.