Lisa Bedenbaugh
PT, CCRP
Lisa graduated with honors from Daemen College in 1988 with a B.S. in Physical Therapy.  She has worked in multiple clinical settings, including orthopedics, neurology, home health, and acute care. 
In 2003, she earned accreditation as a Certified Canine Rehabilitation Practitioner (CCRP) from the University of Tennessee and began practicing small animal physical rehabilitation.  Since that time, she has transitioned from humans into companion animal therapy.  She has helped to start and grow canine rehabilitation departments for four veterinary practices in Georgia, the most recent which was for North Georgia Veterinary Specialists in Buford, Georgia, where she led a team of six rehabilitation professionals. 
In 2021, she started her own rehabilitation service, Rising Star K9 Rehabilitation.  She and her husband launched Canine Rehab Systems in 2011, a small business manufacturing and selling canine therapy equipment and supplies. 
Lisa is also a founding member and clinical director of K9Align, a company producing a therapeutic garment for hip dysplasia.  She co-authored an independent study course for the APTA entitled "Evaluation of the Canine Rehabilitation Patient", published in 2014. 
Lisa has spoken both locally and internationally on topics related to canine rehabilitation, including at the Australian Physiotherapy Association's conference in 2012, the International Association for Veterinary Rehab and Physical Therapy Symposium in 2014, and the American Physical Therapy Association's annual conference in 2015 and 2021.
Lisa served as the newsletter editor for the APT-SIG from 2013-2022.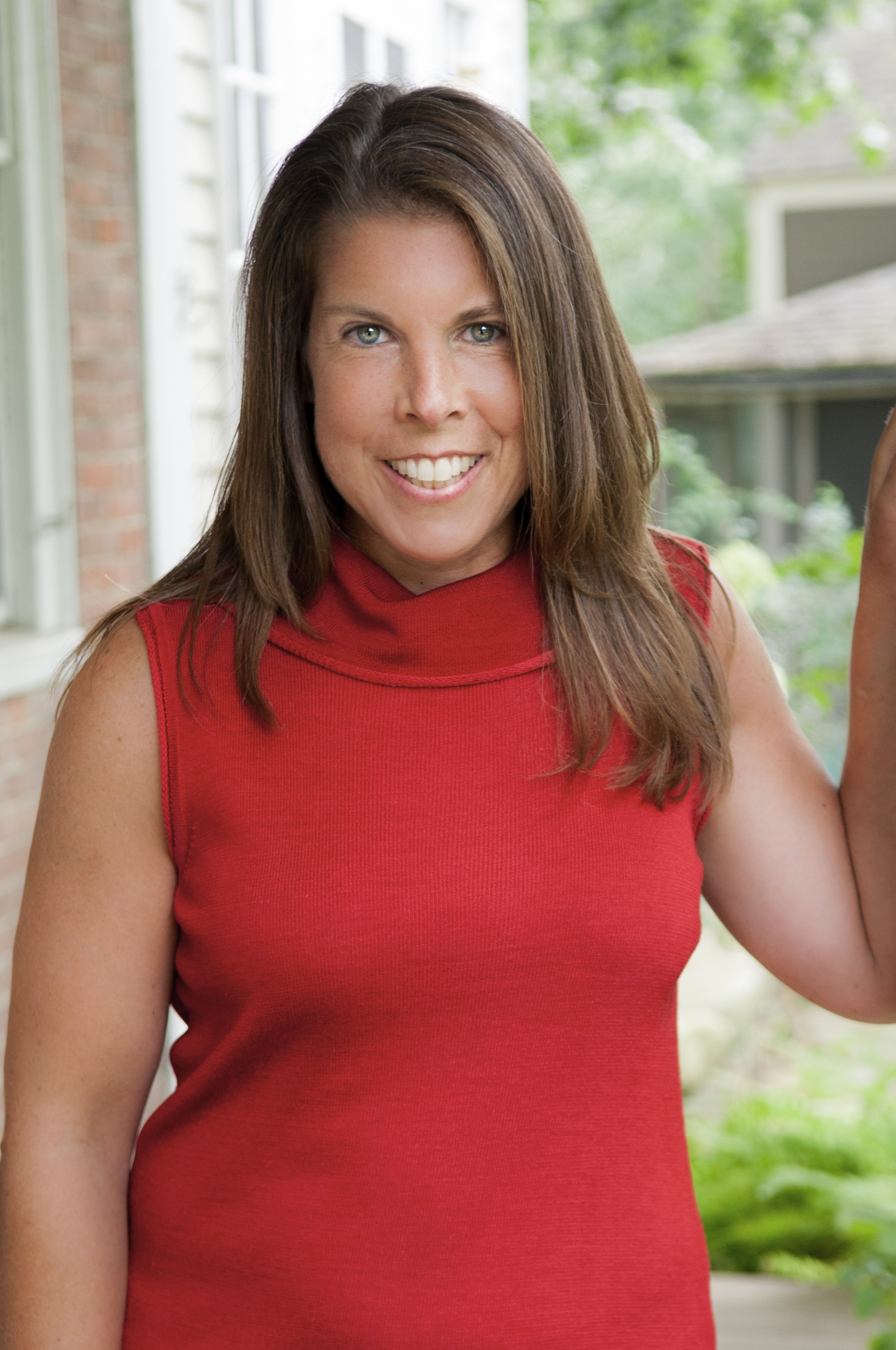 Amie Hesbach
PT, DPT, MS CCRT, CCRP
Amie Hesbach is a doctor of physical therapy with over twenty-five years of experience with human patients and over twenty with small animal patients.  She has expertise and experience in the application of manual therapy and facilitation techniques (including PNF and IASTM), corrective functional exercise training, and proprioceptive and neuromuscular retraining in orthopaedic, athletic, and neurologic patients.  She has a clinical interest in the application of physical therapy and rehabilitation techniques to maximize the potential for NeuroPlasticity and recovery in her patients.
Dr. Hesbach was educated at the University of Montana (DPT, Physical Therapy), the Medical College of Virginia (MS, Physical Therapy), and Slippery Rock Univeristy of Pennsylvania (BS, Biology).  She completed a post-graduate NeuroRehabilitation residency in Proprioceptive Neuromuscular Facilitation (PNF) at the Kaiser Foundation Rehabilitation Center in Vallejo, California.
Dr. Hesbach is certified in Canine Rehabilitation through both the University of Tennessee and the Canine Rehabilitation Institute.  Dr. Hesbach has published and lectured on both human and animal rehabilitation in the United States, the United Kingdom, Italy, Norway, Sweden, Finland, Switzerland, Belgium, The Netherlands, Poland, and Japan and continues to offer webinars and clinical coaching to pet parents and pet physical therapy and rehabilitation colleagues online.
Dr. Hesbach was the past president of APT-SIG from 2006-2013. She also served as the nominating committee chair person of the APT-SIG from 2003-2006.  She owns and operates EmpowerPhysio, a mobile pet physical therapy and rehabilitation practice near Boston, Massachusetts. 
Dr. Hesbach was honored with the award of the IAVRPT Animal Rehabilitation Practitioner of the Year in 2022.
Charles Evans
MPT, CCRP
Charlie Evans graduated from Kenyon College with a degree in Zoology and received
his Masters degree in Physical Therapy from Franklin Pierce University in 2001.
Charlie was a member of the American Physical Therapy Association (APTA) and the
NHAPTA from 1998 – 2007. He is a past Vice-president of the NHAPTA and was a
member of the Nominating Committee for the NHAPTA. He was a member of the
Animal Physical Therapy Special Interest Group (APTSIG) and national liaison
coordinator for the APTSIG for 8 years.
He worked with human patients for 4 years full time while working part time as the
Director of Physical Therapy at the Dover Veterinary Referral Hospital. In 2005 he was
hired to do the same job full time. In 2007 he was hired by the Massachusetts
Veterinary Referral Hospital (MassVet) to start to build an animal rehabilitation practice
there. In 2010, after MassVet opened a new hospital in Portsmouth, NH Charlie worked
in both facilities in order to build the practice in Northern New England.
During the time Charlie was treating human patients he was able to specialize in aquatic
therapy for 2 years at Rehab 3 in Somersworth, NH with Rick McAvoy a nationally
recognized expert in the field.
Charlie has always enjoyed working in veterinary hospitals. His colleagues and clients
have come to value his keen skills of observation, palpation and therapeutic exercise
and his patients value his ability to recognize their needs. He is constantly educating
clients and veterinarians about the value of physical therapy in all the same areas of
rehabilitation enjoyed by human patients and mentoring other Physical Therapists
interested in animal physical therapy.
After Charlie partially retired and moved to Maine he realized that he couldn't stop doing
this work that he loves. He is presently employed at The Veterinary and Rehabilitation
Center of Cape Elizabeth as the senior staff PT working with 3 other PTs.
Kirk Peck
PT, PhD, CSCS, CCRT, CERP
Dr. Peck is past President of the Animal Physical Therapy Special Interest Group of the APTA Orthopedic Academy of Physical Therapists (2013-19), and current SIG liaison to the World Physiotherapy Animal PT Network.  He is a core instructor in the University of Tennessee Certification Program in Equine Rehabilitation and collaborates with veterinarians to rehabilitate canine clients.  In addition, he offers PT services for Native Americans at an outpatient medical facility governed by the Ponca Tribe of Nebraska.  Dr. Peck is current Chair of the Department of Physical therapy at Creighton University, Omaha, NE, where he teaches clinical exercise physiology and political advocacy.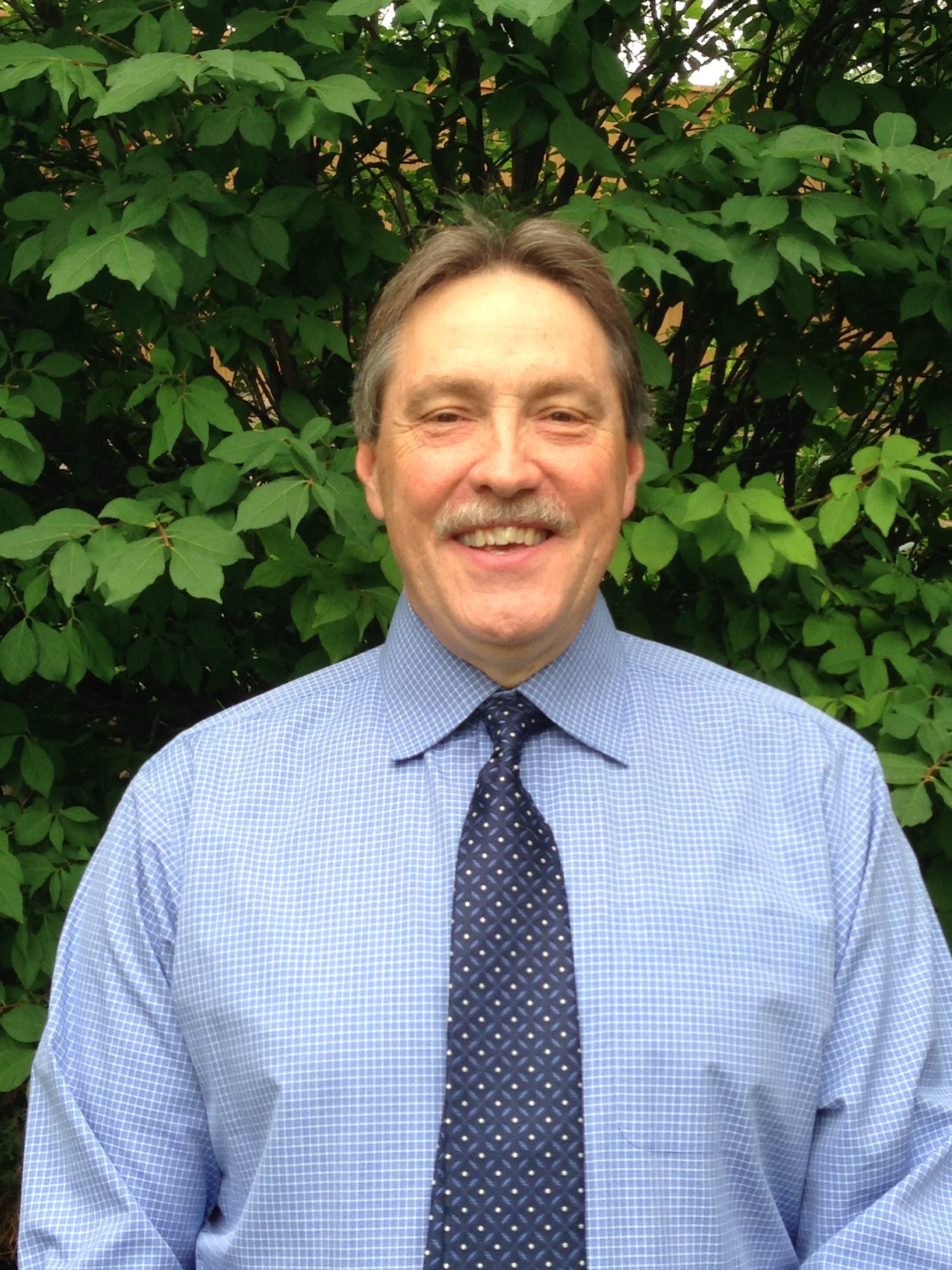 Stevan Allen
MAPT, CCRT
Stevan Allen MAPT, CCRT is a Colorado native, born and raised in North Denver.  He completed his undergraduate work at the University of Colorado in Boulder and went on to obtain his Master of Arts Degree in Physical Therapy from Stanford University.  
Upon graduation from Stanford, Stevan joined the oldest private physical therapy practice in California and within a 10-year period, grew it to one of the largest and most diverse private practices in the state of California.  He was majority shareholder and President for over 30 years.
Stevan has over 40 years of demonstrated success in the field of physical therapy services, and clinical skills in orthopedics, neurologic, and sports medicine, as well as business development and practice.
Stevan and his family made the move back to Colorado to assist in the care of their aging parents, and decided to shift this physical therapy interests to animals.  He became certified to treat animals in 2011 and remains dual licensed to treat animals and humans.
In 2013, Stevan founded and is sole owner of Sierra Peak Animal Rehabilitation Inc. Stevan specializes in customizing a physical therapy plan of care to meet the needs of his patients and owners.
He has served on the National level of the American Physical Therapy Association, Academy of Orthopedic Physical Therapy, and was the Vice President of the APT-SIG from 2014-2020. 
Recently Stevan established a Not for Profit, 501c3 corporations, Friends of Sierra, to advance the science of physical therapy in the field of animal rehab and to assist organizations and individual who are financial unable to receive physical therapy.