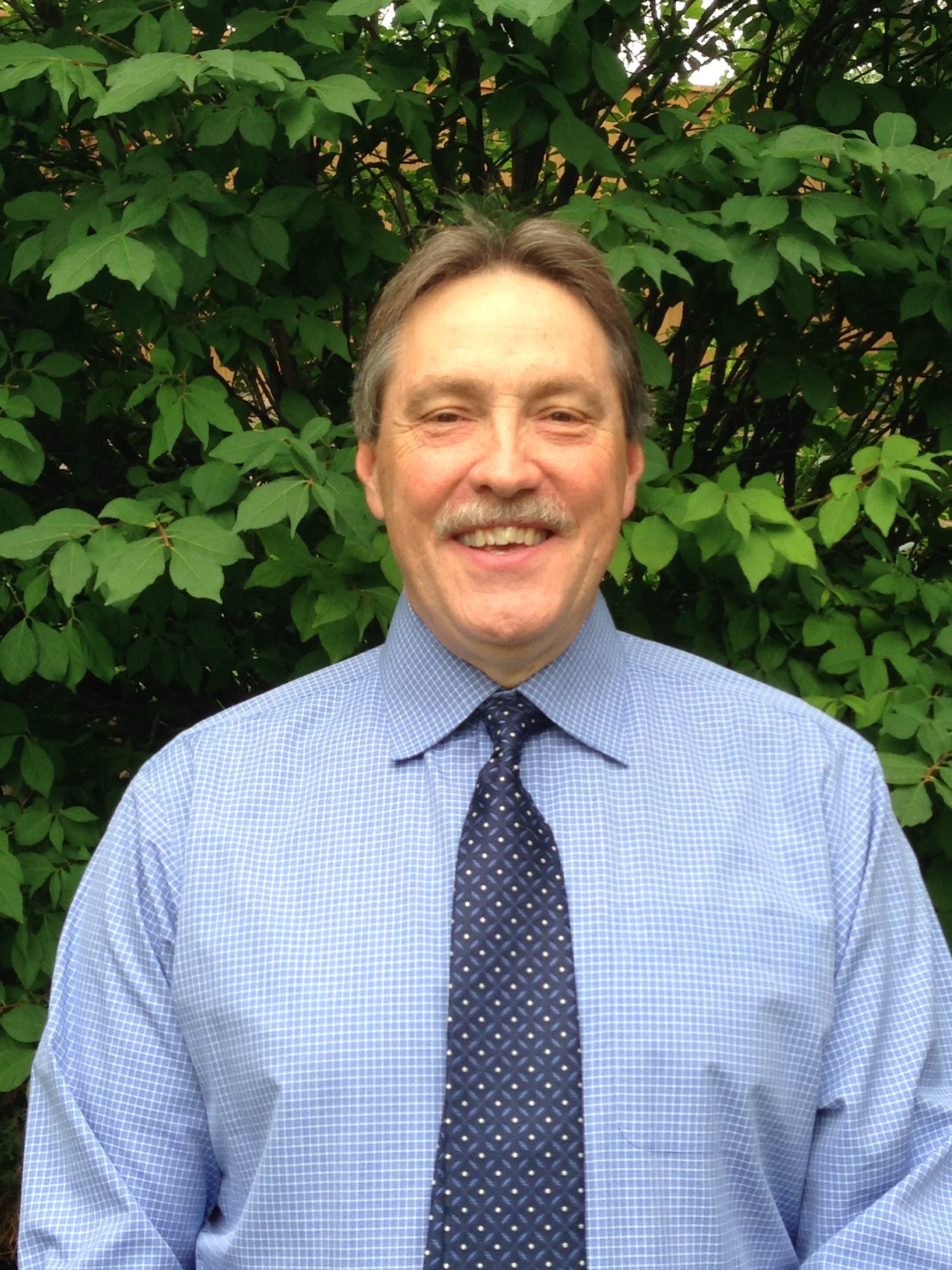 Stevan Allen
MAPT, CCRT
Stevan Allen MAPT, CCRT is a Colorado native, born and raised in North Denver.  He completed his undergraduate work at the University of Colorado in Boulder and went on to obtain his Master of Arts Degree in Physical Therapy from Stanford University.  
Upon graduation from Stanford, Stevan joined the oldest private physical therapy practice in California and within a 10-year period, grew it to one of the largest and most diverse private practices in the state of California.  He was majority shareholder and President for over 30 years.
Stevan has over 40 years of demonstrated success in the field of physical therapy services, and clinical skills in orthopedics, neurologic, and sports medicine, as well as business development and practice.
Stevan and his family made the move back to Colorado to assist in the care of their aging parents, and decided to shift this physical therapy interests to animals.  He became certified to treat animals in 2011 and remains dual licensed to treat animals and humans.
In 2013, Stevan founded and is sole owner of Sierra Peak Animal Rehabilitation Inc. Stevan specializes in customizing a physical therapy plan of care to meet the needs of his patients and owners.
He has served on the National level of the American Physical Therapy Association, Academy of Orthopedic Physical Therapy, and has been the Vice President of the Animal Rehabilitation Special Interest Group of the Academy of Orthopedics PT for the past 6 years.
Recently Stevan established a Not for Profit, 501c3 corporations, Friends of Sierra, to advance the science of physical therapy in the field of animal rehab and to assist organizations and individual who are financial unable to receive physical therapy.